Switchword Subliminal - For Health and Wellbeing
swhw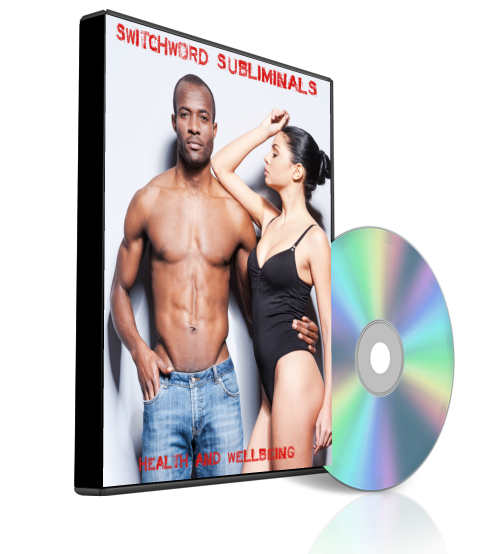 You Can Make Better Choices For Your Health, Start Today!
• Are you having a hard time staying Healthy?
• Do you have chronic health issues you would like to address?
• Do you feel physically rundown because your health is not up to par?
• Do You want to learn how to gain control over your health?
• Are you truly ready to do so?
If you have truly made the commitment to being healthy. this subliminal program is for you. This program can help you improve your motivation to make better and healthier life choices. The Switchwords in this program will penetrate your subconscious mind and will start working right away.
This program will help you with:
Help you get clear about your health..
Help you develop good healthy habits.
Will help eliminate all those subconscious blocks leading you to self sabotage.
When you feel you are about to make a choice that isn't aligned with your health goals, you can pop in the audio or watch the video and you will be back on track.
You will feel much stronger, even after your first try.
This program should be used in conjunction and is not meant to replace other treatments you may be in or thinking of pursuing.
This program contains a Subliminal Audio Track (20 minutes) (MP3 FORMAT) and a Subliminal Video (10 minutes) (MP4 FORMAT) , This program will also include a PDF insert explaining how to use this program and the Switchwords that are being used. And always remember, you have 90 days to evaluate the program. If you dont like it, just ask for a full refund, no questions asked.